Autographed by the author - Release Me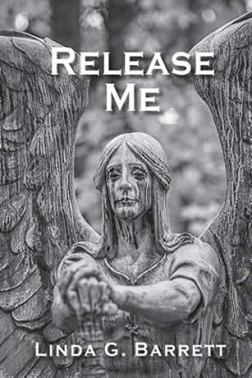 **Autographed Copy**
From sorrow to joy, from pain to passion, from darkness to light, Linda Barrett's Release Me, a book of poetry, brings to light the journey of the soul. Her words express the agony that is sometimes seen and felt but not heard, the struggle for reality, the search for the veil through which we can escape.
Enhanced by the inspired illustrations of emerging artist Giana Bisceglia, this book lets us know we are not alone in our heartache, in our longing, and in the quest for our voice to be heard.
Excerpt from Book
Release Me
By Linda G. Barrett
Inspired illustrations by emerging artist Giana Bisceglia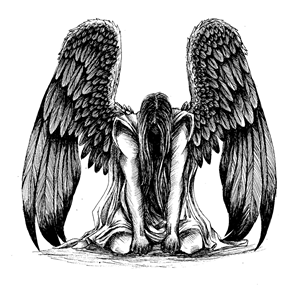 The Lies of Childhood
The lies of childhood
Stories continue in life
If there is a God
I've been forgotten
A life of solitude
Standing within many

Love fleeting
Happiness scarce
Heart broken and bleeding

It hurts to be forgotten
Just wanting to be loved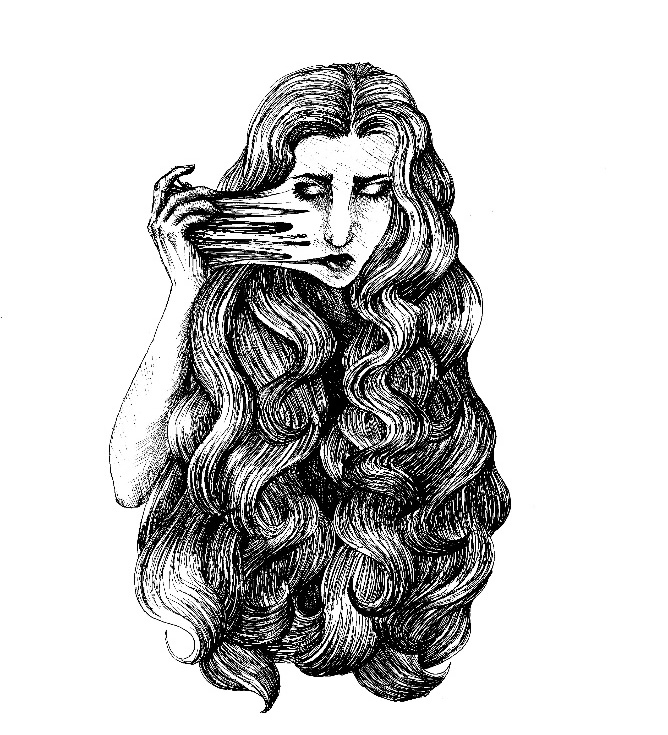 Madness and Loving to Death
…The thoughts of madness
Growing tired of living a parallel world
Separate, together, separate again
The duplicity continues into madness
Daily actions with words spoken into dead air
I can only see the shadows of people
Great Spirit, the Skulls, the Fire watching me
I'm tired of living in lifelessness
I want to feel
Again

I Remember
She catches my scent
And slowly she turns towards me with a smile
As the light glints from her eyes
The memory of her bite flows over me like honey
My senses heighten
Visions wave in and out, over and around me
My passion is instantly painful
But I'm weak with desire
Entangled within the vines in the shadows
Sharp nails slowly move down my back…

To experience the Darkness is to know and embrace the Light
Dance barefoot in the rain.
Hug a tree.
Listen to the stillness.
Trust yourself.
You can survive life.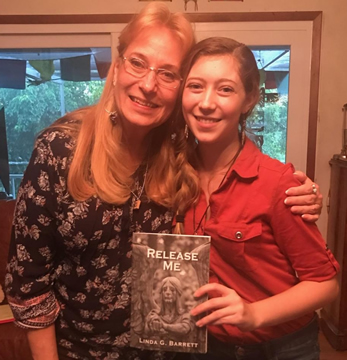 paperback | 48 pages | $10.00 USD | 9781733173704 | June 5, 2019