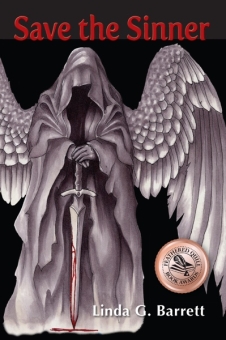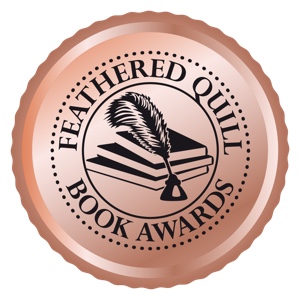 Winner of the "2022 Feathered Quill Bronze Award for Short Story/Anthology Fiction"

The secret desires of your soul need to be heard...and your agony released.
In Save the Sinner, Linda G. Barrett, author of Release Me, delves into the soul's journey toward peace and examines the human reaction to pain, grief, love, longing, and despair in her unique mix of captivating, poignant poetry and genre-bending short stories. Barrett's characters-from two friends lunching at their favorite café to soul-stealing gypsies, passionate vampires, and beings from other worlds and other dimensions-search for purpose, struggle with their own internal darkness, and battle forces beyond the veil.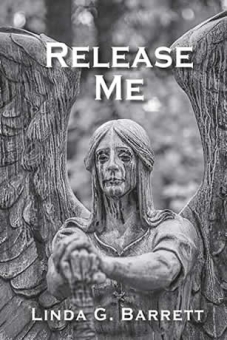 From sorrow to joy, from pain to passion, from darkness to light, Linda Barrett's Release Me, a book of poetry, brings to light the journey of the soul. Her words express the agony that is sometimes seen and felt but not heard, the struggle for reality, the search for the veil through which we can escape.